Crossbeam Adapter
Product Detail
Product Tags
The lifting points of some vehicle frames are irregularly distributed, and it is usually difficult for Quick Lift to accurately lift the lifting points of this type of vehicle! LUXMAIN Quick Lift has developed a Crossbeam Adapter kit. The two lifting blocks inlaid on the Crossbeam Adapter have a lateral sliding function, allowing you to easily place the lifting blocks under the lifting point, so that the lifting frame is fully pressed. work in a safe and regulated way!
Two pcs rubber blocks are suspended under the Crossbeam Adapter, so that the Crossbeam Adapter can be firmly installed in the lifting tray of the Quick Lift near the end of the irregular lifting point of the vehicle. The two blocks with card slots can be along the beam slide to easily align the lifting point of the vehicle. The two heighten adapters placed in the tray at the other end of Quick Lift can lift the corresponding vehicle lifting points. The Crossbeam Adapter can be up to 1651mm long and is equipped with rollers that can easily pass through the bottom of the vehicle.
The Crossbeam Adapter is applicable for the full range of LUXMAIN Quick Lifts.
Height Adaptors---Height adjustable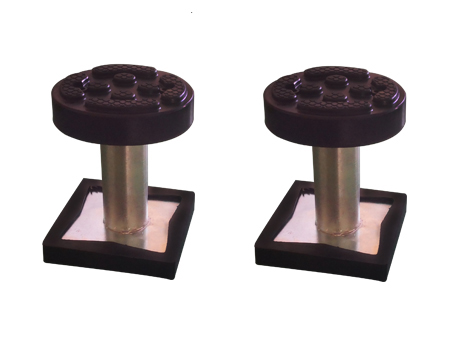 If the height of the circular palm really needs to be increased for a special vehicle, rubber cushion blocks can be stacked on it.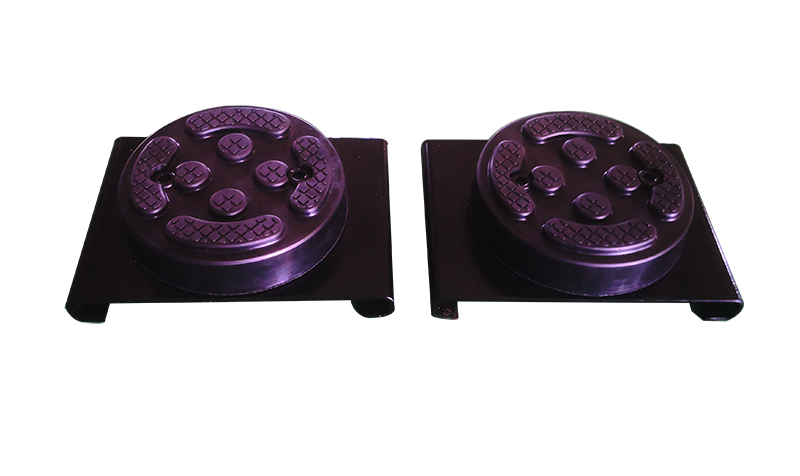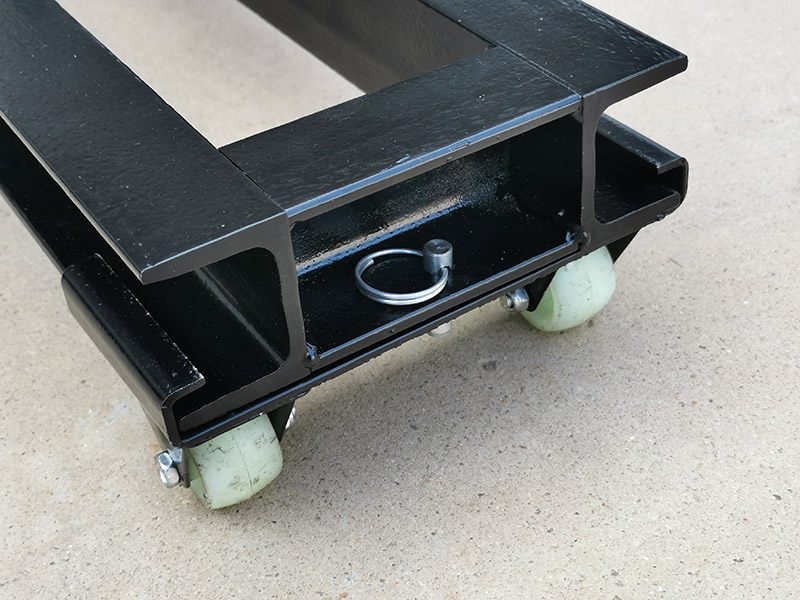 This equipment is equipped with rollers to facilitate movement and quick pin to fix the equipment.  Thus it can easily cross the bottom of the vehicle.
---
---
Write your message here and send it to us