Cylinder
Product Detail
Product Tags
LUXMAIN adheres to the leadership of technological innovation, strictly implements the ISO9001: 2015 quality management system, and has formed a relatively complete cylinder product system for high, medium and low pressure, and the maximum working pressure of the cylinder reaches 70Mpa. The product implements the JB/T10205-2010 standard, and at the same time undertakes personalized customization that can meet ISO, German DIN, Japanese JIS and other standards. The product specifications cover a larger size range with a cylinder diameter of 20-600mm and a stroke of 10-5000mm.
The company is equipped with CNC machining centers, CNC lathes, large lathes, CNC milling machines, large grinders, polishing machines, welding robots and other CNC and general processing equipment, as well as three-coordinate measuring instruments, hydraulic test benches and other testing equipment. With an annual output of 10,000 standard and non-standard customized conventional cylinders and servo cylinders, the R&D and manufacturing capabilities are widely used in aviation, automobile manufacturing and maintenance, construction machinery, agricultural machinery, general industrial manufacturing and professional engineering.
Professional customization is the product positioning of LUXMAIN cylinders.
1. The special servo cylinder developed for automobile road simulation test equipment and aircraft loading test bench has harsh working conditions, high precision, and high fatigue strength requirements.
2. Large tightening cylinder is suitable for bulldozers, excavators and other large construction machinery. The working conditions are harsh and complicated, and the sealing and mechanical properties of the cylinder are demanding.
3. LUXMAIN is China's first domestic manufacturer of auto-beam calibration instrument supporting cylinders and electric hydraulic pump stations with a working pressure of 70Mpa.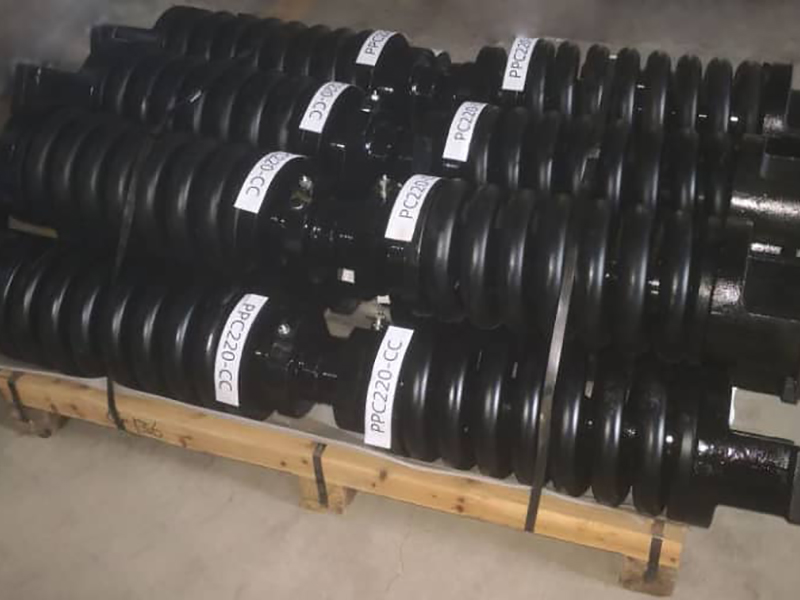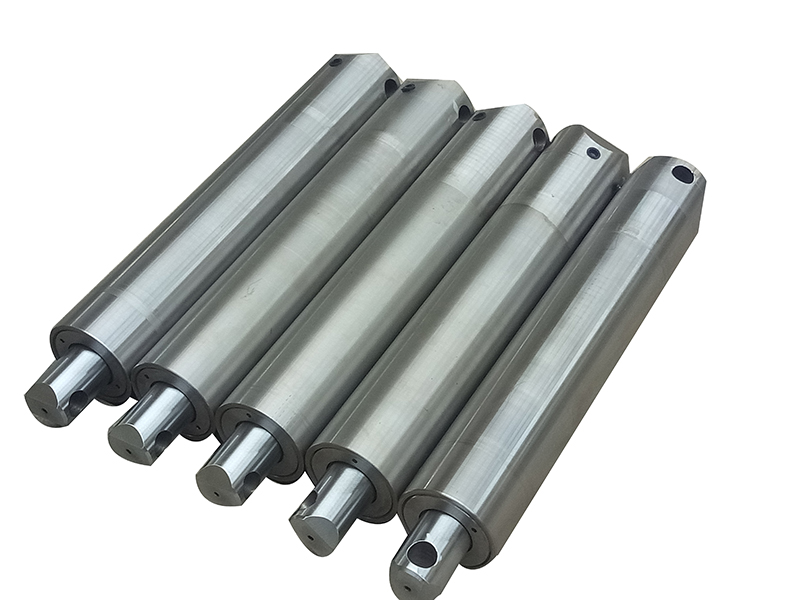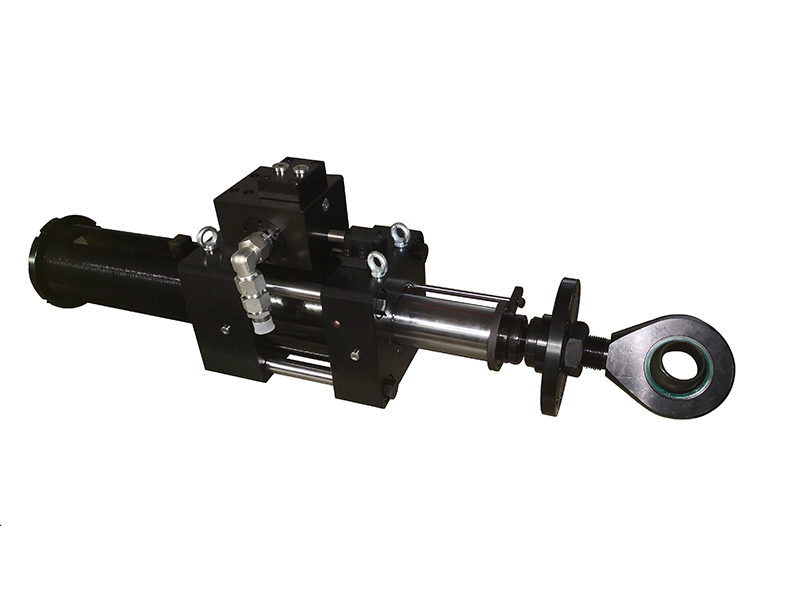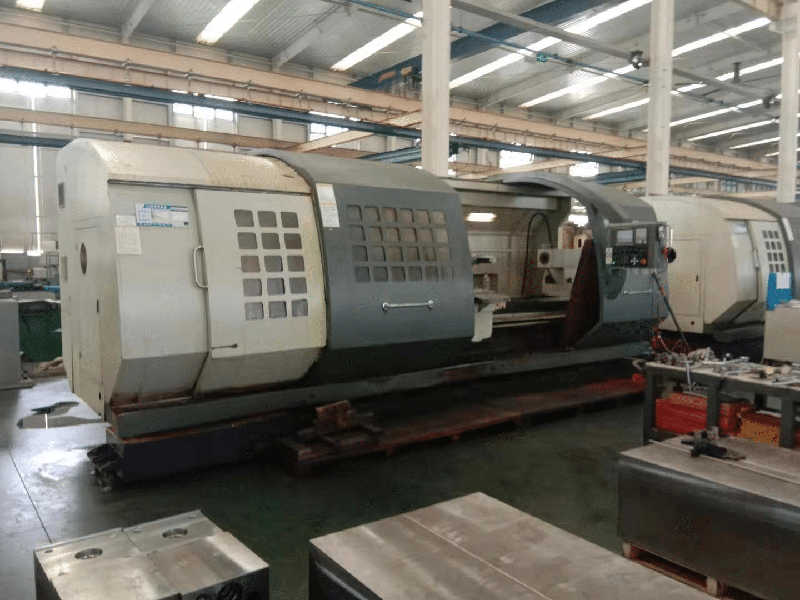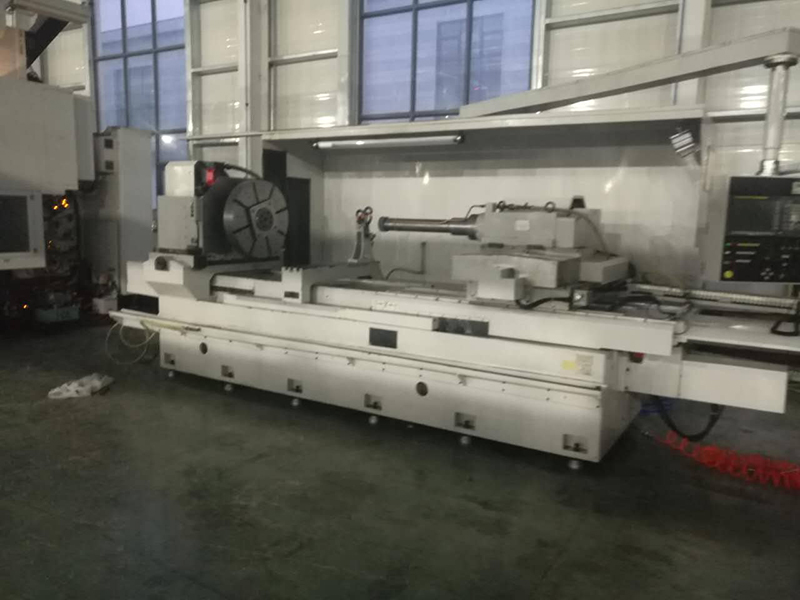 ---
---
Write your message here and send it to us