Portable Car Quick Lift Motorcycle Lift Kit
Product Detail
Product Tags
The magical combination of Quick lift and LM-1 Motorcycle Lift kit can instantly turn quick lift into an all-round lift compatible with lifting cars and motorcycles. Both 6061 aluminum alloy and galvanized assemblies have waterproof and rust-proof functions, and can wash cars , Repairing and refitting, can fully meet your every requirement. In addition, it avoids the repeated investment of car lifts and motorcycle lifts, and saves storage space in your store or garage.
If you are a motorcycle travel enthusiast, your cycling team must be equipped with a spare touring car. Put a set of Quick lift and LM-1 Motorcycle Lift kit on the touring car. This set will be used regardless of whether the motorcycle or car breaks down. The combination will show its magic, and in a short time, it will lift the car or motorcycle for maintenance.
If you need to repair motorcycle wheels or replace tires, you can add a set of motorcycle secondary lifting trolleys to make the wheels hang in the air and work more conveniently and easily.
Next, take a look at the following video, the assembly and usage instructions of this set are all here.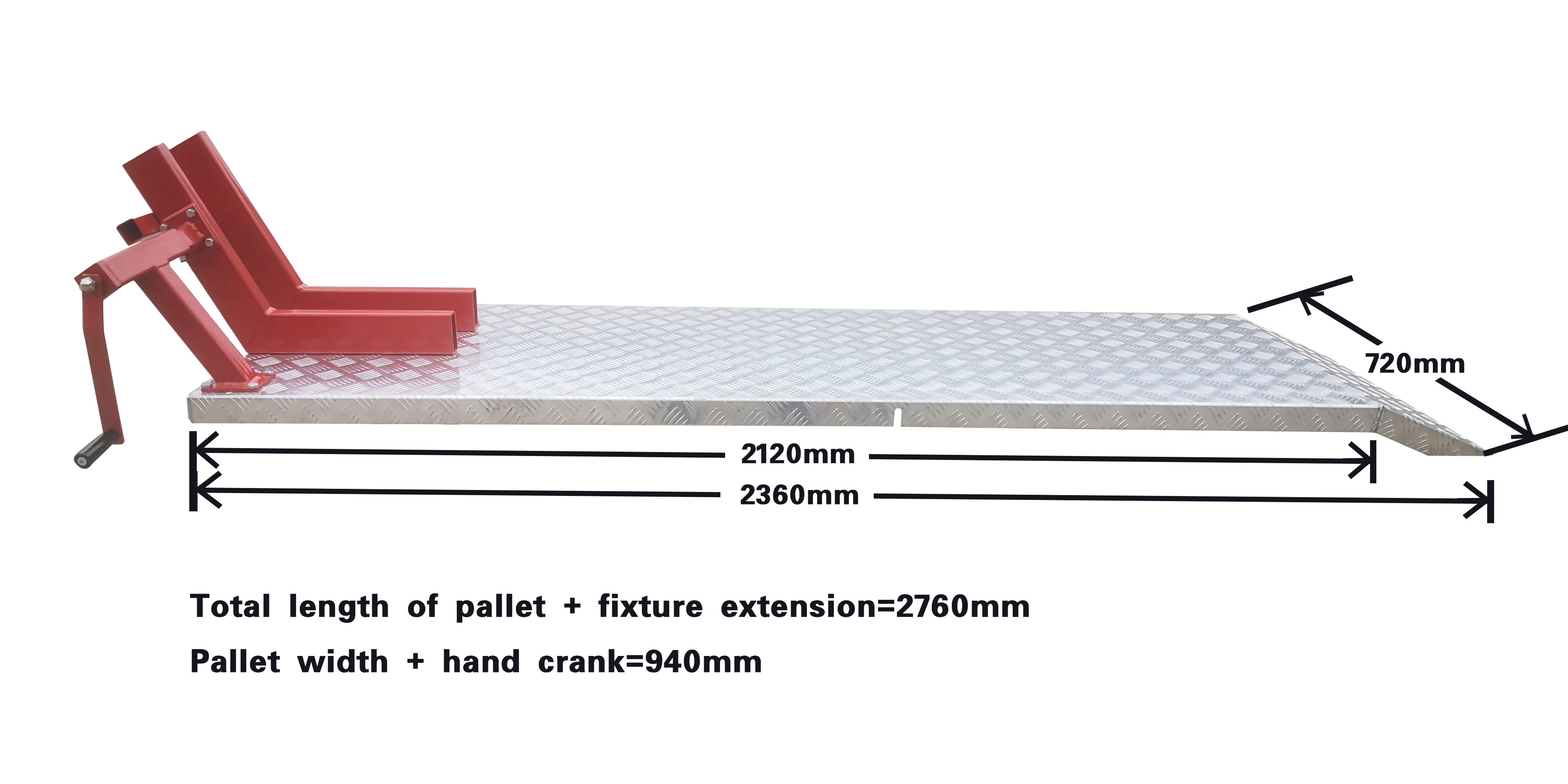 ---
---
Write your message here and send it to us